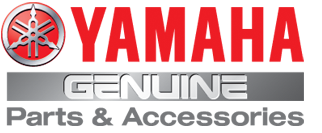 Use Yamaha's Online Prop SelectorWHAT YOU'LL NEED
Gather basic information about your boat, outboard(s), current propeller, and performance goals.
WHAT YOU'LL DO
You'll enter this information in three successive steps using more refined input for each.
WHAT YOU'LL GET
At the conclusion of each step you will be presented with propeller recommendations based on your input.
Search by SKU to find your part on www.partsvu.com